Kamloops Real Estate
Brendan Shaw Real Estate - Kamloops' Boutique Brokerage
Testimonials
Repeat Customer - Buying and Selling

Brendan has assisted us with the purchase and sale over many properties and has been a real pleasure to work with. He always makes himself available to answer questions or concerns and utilizes a creative and extensive marketing strategy for selling real estate. I highly recommend Brendan and...

Joshua Knaak

Mar 31, 2017

Read This Testimonial
View All Testimonials
Search
Looking for your Dream Home? Access and search [CITY] listings using our easy to use map search.
Start Searching
Price My Home
The first step when selling your home is to set the right price for the current market conditions in your area.
Get A Home Evaluation
Office Listings
Looking for Featured Properties? Find your next [CITY] home by searching our Office Featured Listings.
View Listings
Kamloops Real Estate from Brendan Shaw
With this state of the art online property finding system, you can find your dream property easier than ever. Here's how:
All the real estate information gets updated daily. Plus you view the style, location and price of the property you've dreamed of owning.
To view even more listings with full updated information go to the advanced searching area. Make your next real estate experience simple and satisfying. If you have any questions please don't hesitate to contact me.
About Me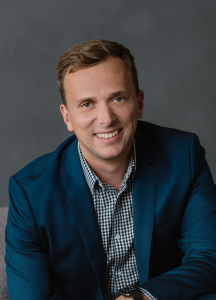 At Brendan Shaw Real Estate, we pride ourselves in delivering a higher service standard in a professional manner. Whether it is the latest in social media, photography or marketing, we know what our clients come to expect: the very best.
Every property is different.
Contact us
to learn more on what we have to offer.